Sofas have to be a lot of things – sweet to the eye, comfortable and soft, yet fairly practical and easy to place. The sofa Godot from Danish company Menu seems to tick all of those boxes: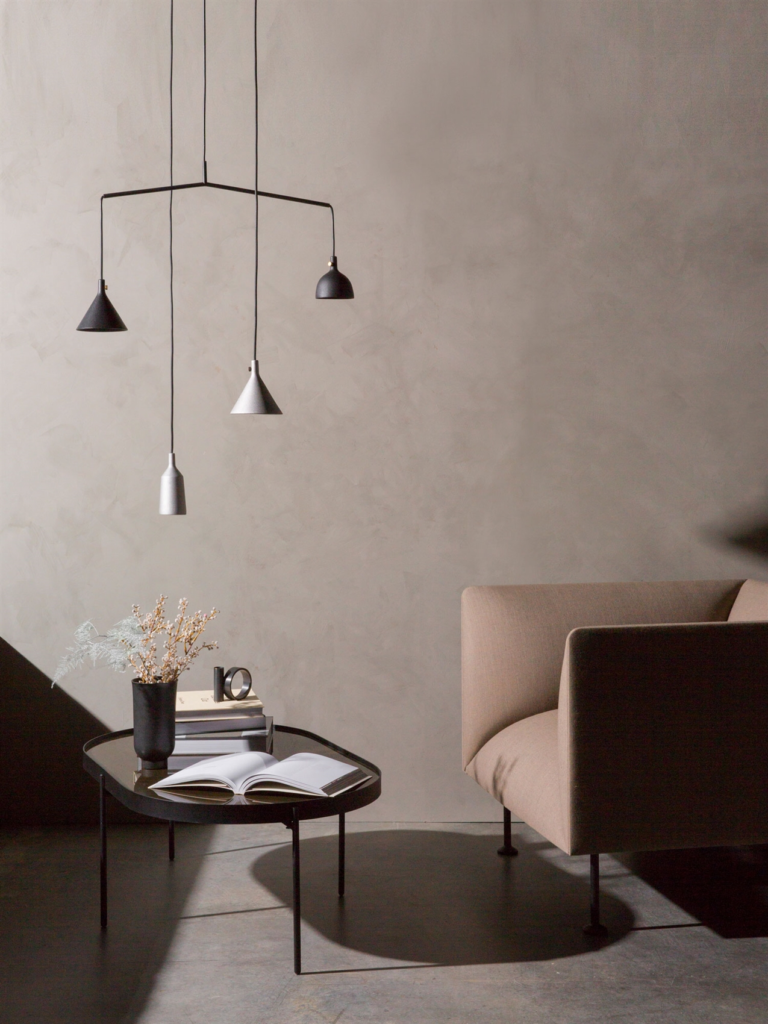 The Godot series (for it is a series – armchair, two or three seater are all available) has a striking contrast between the square and angular outer shape and the inner softly curved and plush seating.
The flatness of the exterior makes the Godot armchairs and sofas easier to place as most of our furniture are also rectangular and flat. In contrast to the interior that is nicely curved, soft and with enough room to move comfortably. The dimensions of the sofa and armchair also add to the usability, simply because they are fairly conservative dimensions – neither big, nor petite.
The Godot series, brings a striking yet understated design, paired with great usability – that's really good design!
Godot-serien ger en riktigt slående men samtidigt design, kombinerat med bra användbarhet – det är riktigt bra formgivning!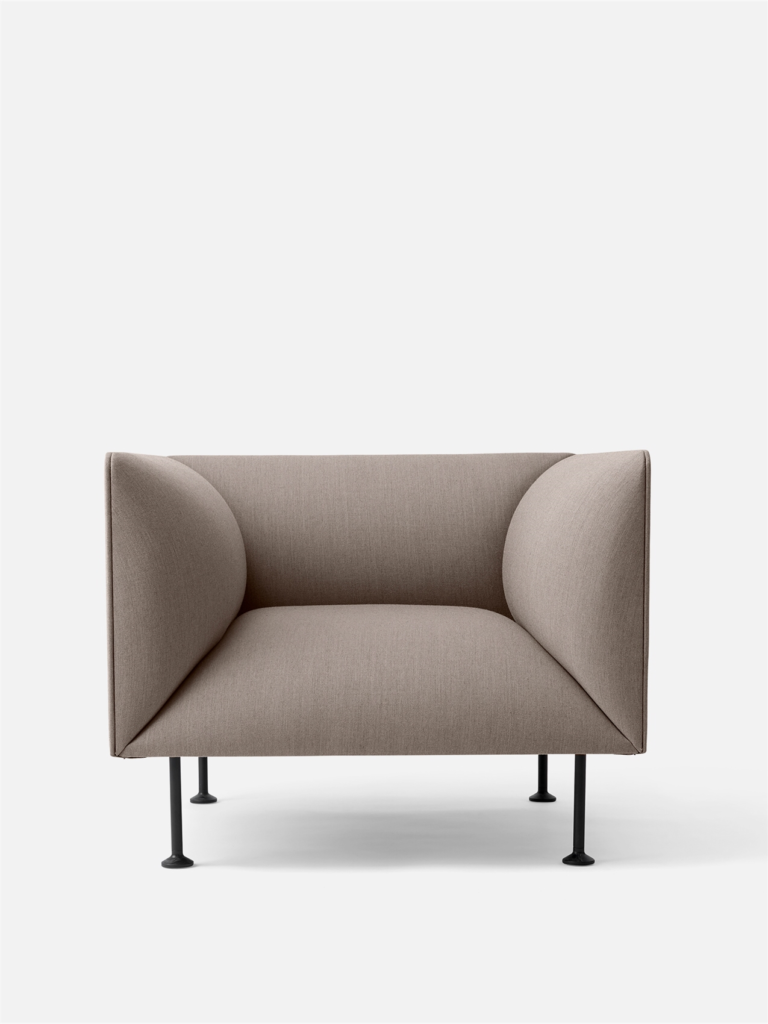 All photos of the Godot series come from Menu.
Alla bilder av Godot-serien kommer från Menu.